Kand Law represents buyers and sellers in the purchase and sale of Homes, Condo's, Co-op's, Town Houses, New construction, Multi family homes, Retail, Buildings, Office Buildings, Vacant Land, Short sales, Foreclosed Properties, and Bank Owned Homes.
Our focus is strictly real estate! Unlike other firms, where real estate is one of many practice areas, at Kand Real Estate Law Queens, real estate is our ONLY practice area. This focus and specialization delivers value to our clients through all their real estate needs.
At Kand Real Estate Law Queens, we believe the practice of law requires a human approach and a personal touch. Our boutique law firm offers individualized, one-on-one attention. You will work directly with a licensed attorney throughout every stage of your case. Don't settle working with a paralegal or secretary, your matter is important and should be handled by an attorney all the way through to resolution.
We offer efficient and cost-effective legal solutions at a fraction of the rates you would pay at a large firm. Our commitment to high-quality yet affordable legal services underlies our entire practice. Our clients can feel comfortable working with us knowing that their legal matters are always our top priority.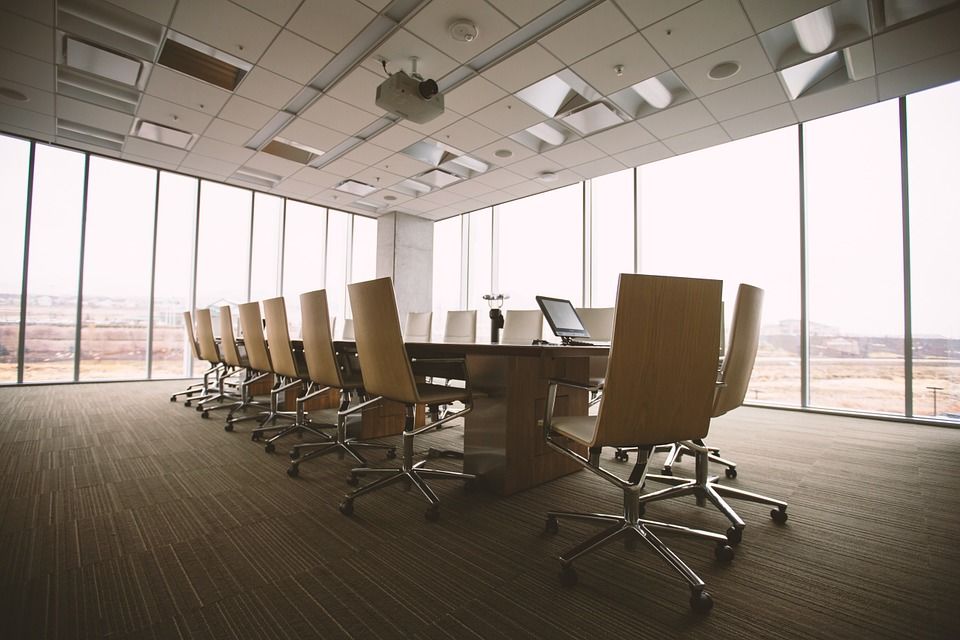 We represent owners, developers, co-op boards, condo management companies, landlords, tenants, and commercial real estate companies throughout the metro New York area in their various real estate needs.
Our attorneys have represented high net worth individuals, multi-million square foot landlords, national and regional tenants, co-ops, and various local and international businesses on their real estate and corporate transactions in New York.
Our attorneys are licensed in New York and New Jersey and have decades of practical real estate experience in all aspects of real estate including acquisitions, pre-development, land-use, construction, leasing, management and sales.
Let our experienced team work for you. Call us today for a complimentary consultation!